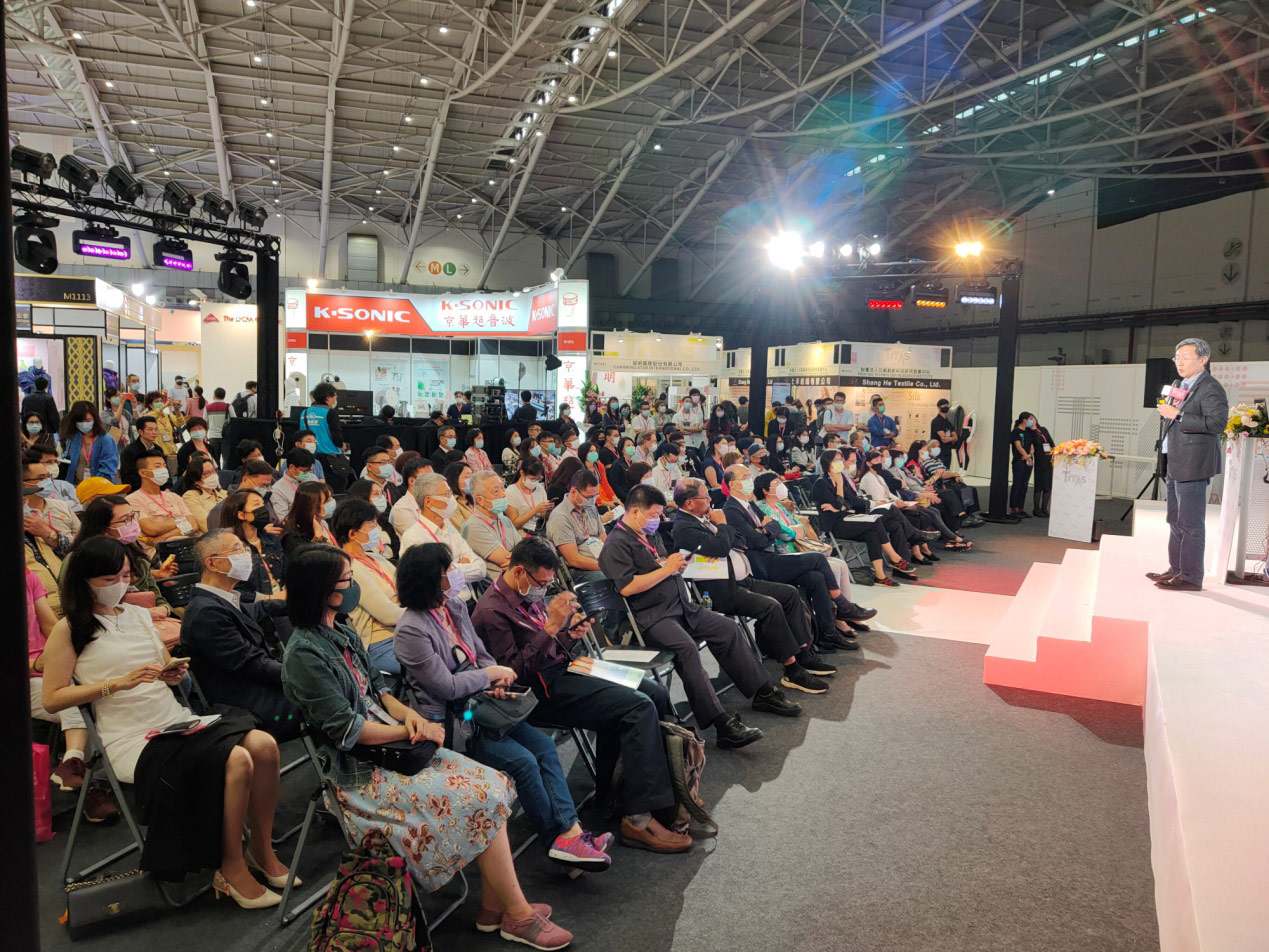 The association was established on July 26, 1969. At the beginning of its establishment, there were only 12 member factories. In 1989, due to the AIDS epidemic, factories producing inspection gloves were started. The number of member factories increased to 95. Factors such as rising wages and labor shortages have caused factories to move abroad. So far in 2021, there are 36 member factories and 10 sponsoring members.
Since the establishment of the association, under the leadership of the previous directors and the supervision of the board of directors and the board of supervisors, the affairs of the meeting have been improved and completed day by day. The current (19th) chairman of the board is Ms. Suhui Chen, the general manager of Walincd Ltd. There are 20 board supervisors and two full-time conference staff, who serve the member factories according to the purpose and tasks of the association.
In addition to handling regular conference work, TGMA also actively collects domestic and foreign glove market conditions, production and sales information, and fashion trends to provide member companies as operating references. It holds various seminars, seminars, and improves production technology and quality to achieve production automation. Assist member factories to participate in domestic and foreign exhibitions to expand domestic and foreign markets, increase trade opportunities, convey relevant government laws and regulations, and reflect manufacturers' opinions in a timely manner, so as to seek common interests of members and promote economic development.
Service Items
服務項目
依照工業團體法及其他有關法令辦理會務工作、協助政府政令推行、會員合法權益之維護

提供產業相關資訊加強與會員連繫等服務

工廠調查、審議及辦理新會員入會及會籍登記作業

提供MIT標章認證服務

反應本會同業相關意見呈報主管機關參卓

輔導本會內外銷同業之推廣及協調事宜

申請專案計畫辦理國、內外相關產品展覽、展售及發表會

參與各項社會公益活動

配合機關、團體或會員之委託服務事項

其他臨時性服務會員廠之工作
Organization
架構編制
本會目前(109年)有會員廠36家、會員代表 50人,組成會員代表大會,由會員代表選出理事、監事組成理事會、監事會。
理事會設理事15人,其中常務理事5人,由理事就常務理事中選出1人擔任理事長;監事會設監事5人,其中設常務監事1人;理事會、監事會每3年改選1次,並由秘書處綜理行政事務。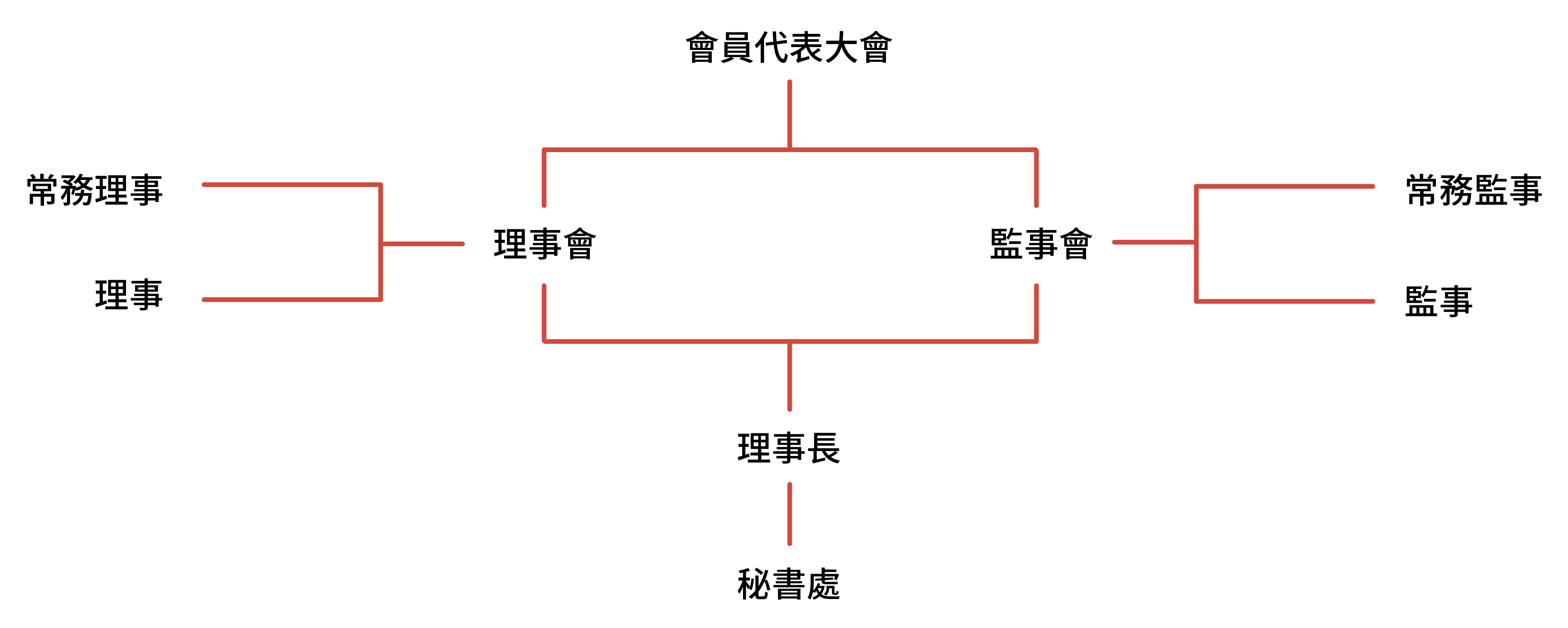 Board of Directors
歷任理事長
第1-3屆

詹世騮

民國58年~64年

第4-5屆

吳重威

民國64年~70年

第6屆

于豐仁

民國70年~73年

第7-8屆

汪再春

民國73年~79年

第9-10屆

李茂盛

民國79年~85年

第11-12屆

李元祺

民國85年~91年

第13-14屆

張文賢

民國91年~97年

第15-16屆

徐長鐘

民國97年~103年

第17-18屆

陳鴻釗

民國103年~109年

第19屆

陳素惠

109年~現任